DIVERSE HERITAGE SERVICES
 Equality, Diversity and Inclusion (EDI) Heritage Consultancy Services that combines years of expertise and specialist experience gathering, preserving, educating and sharing history relating to people of diverse heritage and accessible for all.
Diverse Heritage Project Management
Services to support the succesful planning, delivery and evaluation of your project. 
Broadcasting
Services to share your heritage content with local, national and global audiences through creative, broadcast media production (i.e. publications, podcasts, video, online content).
Diverse Exhibitions & Displays
Support in:
Planning
Curatorial support
Heritage collections review to support diversity
Installation ideas
Evaluation support
Diverse Audience Engagement & Programming
 Support in:
Diverse programming ideas
Connections with diverse audiences, marketing support, networking opportunities 
Recommended guest speakers & industry experts
Support in understanding culturally sensitive terminology, expression and interpretation 
Previous Partner Organisations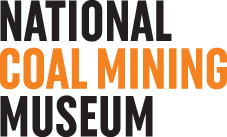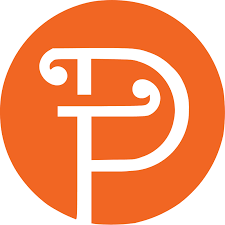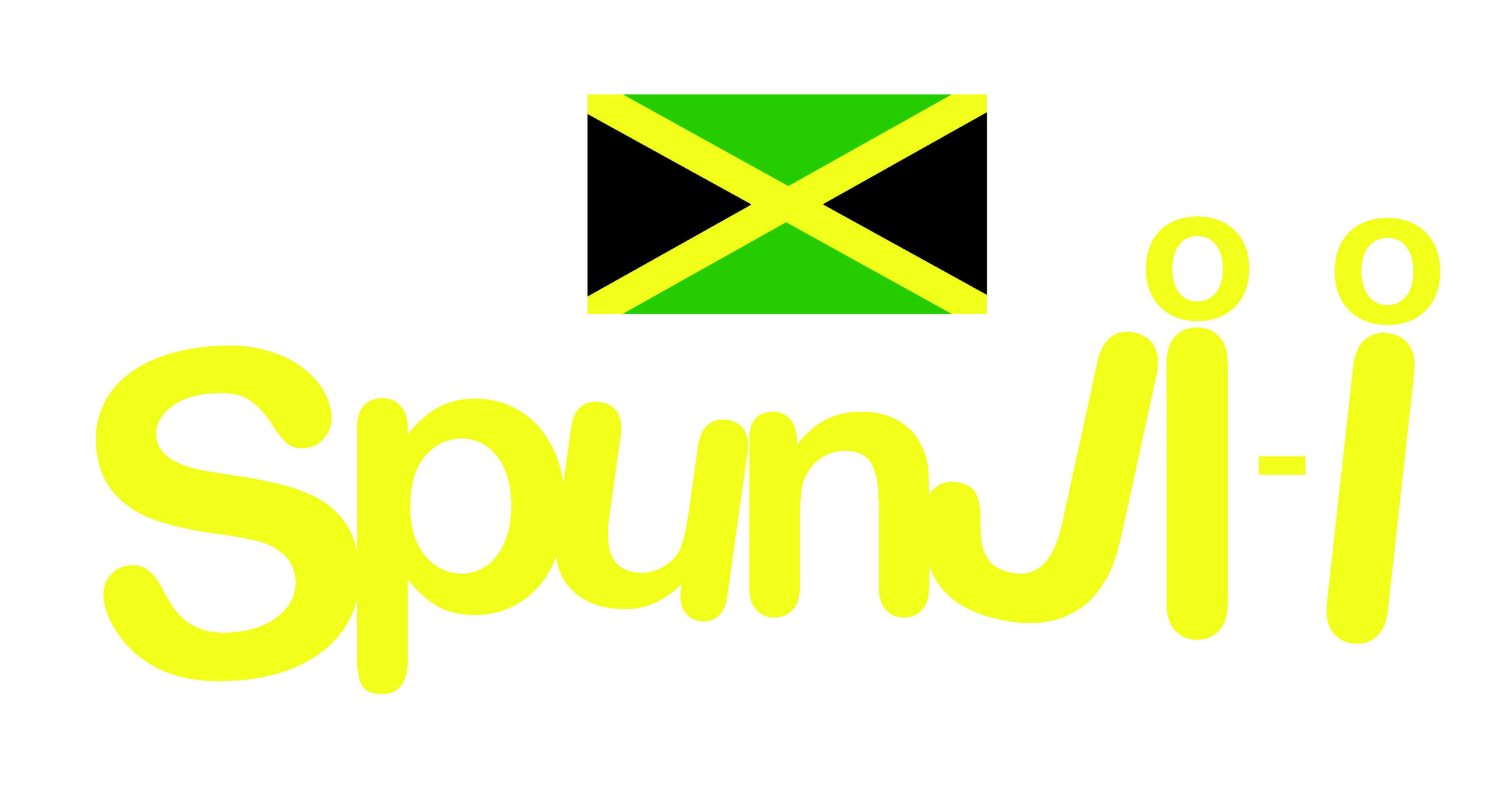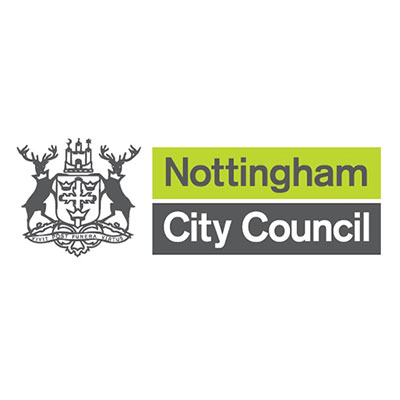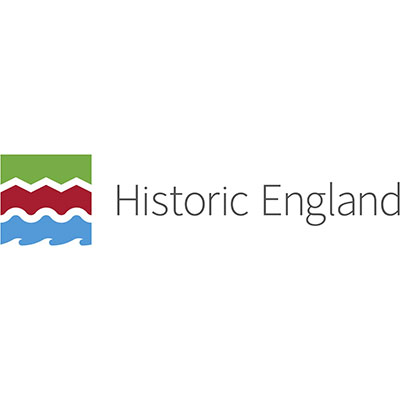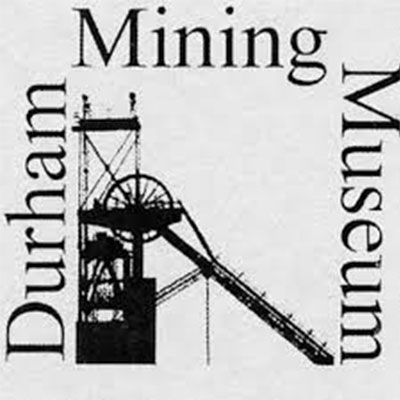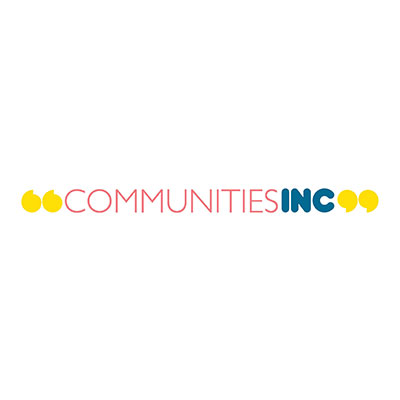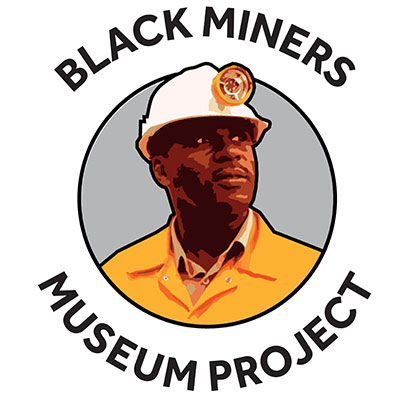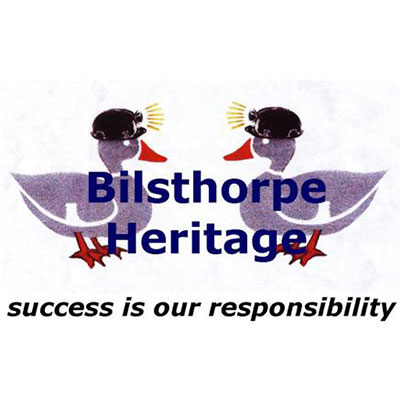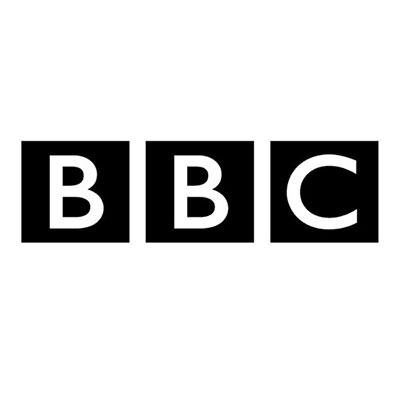 CIC registration no. 08576446
Castle Cavendish Business Centre
C/O Rm Accounts
Dorking Road
Nottingham
England UK
NG7 5PN
info@nottinghamnewscentre.com